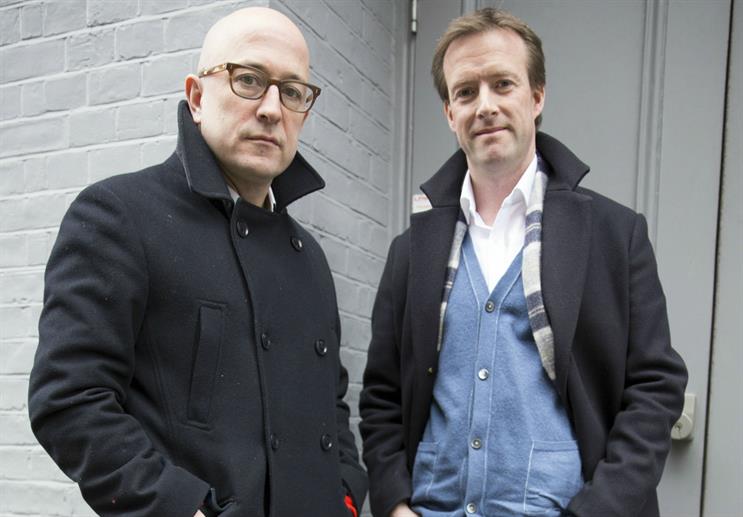 The company's chief executive, Massimiliano Pogliani, who was previously its marketing head, oversaw the process and has appointed Club Havas to handle Vertu's above-the-line, direct and digital advertising.
Vertu ran the pitch without an intermediary.
The account is thought to be worth around £5 million, in terms of media spend.
CHI & Partners was the incumbent on the advertising account and was appointed for an 18-month contract, but that expired in 2014. The agency was not involved in the latest pitch.
Club Havas is the joint venture between Havas Worldwide and Work Club. It was created to increase collaboration between the two agencies, and the Vertu account marks the first win since the initiative launched at the end of January.
Club Havas is run by Daniel Floyed, the former global brand director at Havas Worldwide London, and Martin Brooks, the former joint chief executive of Havas Work Club, as co-managing partners.