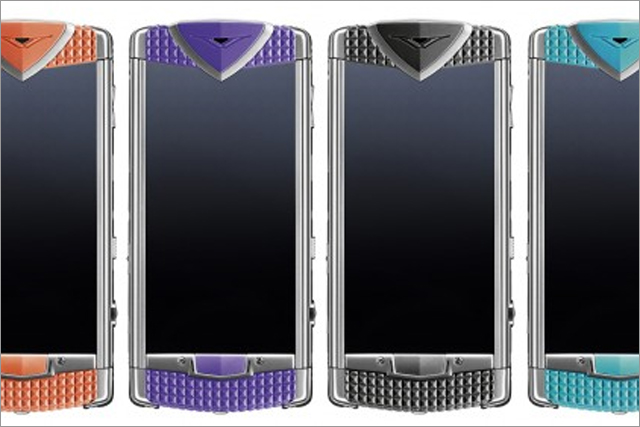 The initiative is being run in partnership with the Smile Train charity and will be supported by an online, CRM and in-store campaign.
M&C Saatchi created the campaign that will kick off with a global launch event tonight (12 June) in London. The event will unveil the Constellation Smile handset and a photography exhibition by Mary McCartney.
The campaign is based on the concept that being able to communicate clearly is key to success in life, regardless of whether they are a top business executive or a disadvantaged child.
Vertu is positioning the Constellation Smile handset as "the key to better communication for all".
The creative features Smile Train success stories and explains who benefits from the scheme.
The activity is designed to build on the existing Vertu campaign, which positions the phone as a way of providing access to a world of exclusive experiences.
Vertu has struck deals with members clubs around the world to give owners access to exclusive facilities in major cities.
Adam Thomas, head of global PR and communications at Vertu, said: "The unique partnership between Vertu and Smile Train is driven by the belief that everyone should have the right to clear communication.
"Mary McCartney's beautiful photography perfectly captures the joy of children helped by Smile Train."
The Vertu website will host the campaign, McCartney's photography and a film about the project, which links a Constellation Smile handset model to a child to tell their individual story.
The promotion is targeted at Vertu's key markets, including Europe, Asia and the US.
Each Constellation Smile is made by one craftsman. The touch screen handset comes in a range of vulcanized rubber including coral blue, coral red, pebble grey and anemone purple.
Struggling handset maker Nokia is reported to be in advanced talks about selling its UK-based subsidiary Vertu to private equity group Permira.
Follow Matthew Chapman at @mattchapmanUK