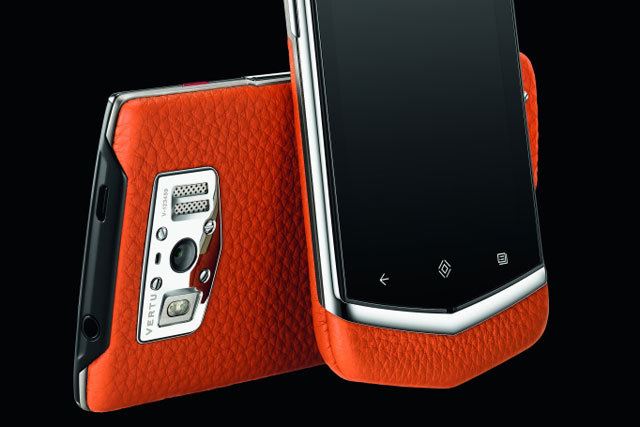 The company, which sells hand-made mobile phones, some of which use precious metals and jewels, sent out an RFP document before Christmas. It will hold chemistry meetings with agencies over the next two weeks.
The review follows the appointment of Sanjaya Shrestha, the new head of CRM and digital at Vertu. Shrestha, who replaced Antonio Silano, will take part in "working sessions" at the chemistry meetings.
CHI & Partners picked up a global brief to handle Vertu's advertising, digital, social and CRM in July 2013. Although Vertu worked with CHI & Partners agency Rapier on its CRM last year, it will now appoint an agency separately.
Vertu has previously worked with agencies including Black Sun, prior to the CHI & Partners appointment, and TMW on CRM projects.
The successful agency will create campaigns covering loyalty, engagement and data management.
Vertu is a British company launched in 1998 as a subsidiary of Nokia. It was sold to private equity firm EQT VI in 2012, although Nokia retains a stake.
The brand is expected to launch new models this year, to add to its four current models, which include Signature and Vertu Ti.