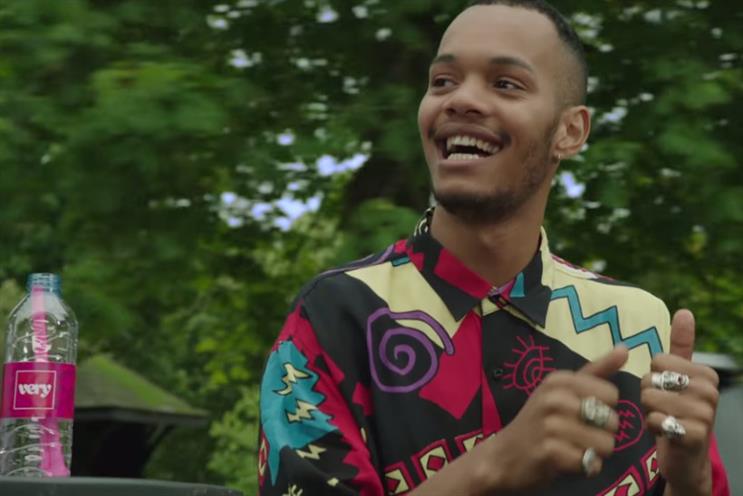 The track was originally sung by DJ Jazzy Jeff and Will Smith in the guise of the The Fresh Prince in 1991.
In the new version, the Rizzle Kicks duo are transported back to the 1990s, singing in Greenwich Park, sporting throwback fashion and hanging out with Jazzy Jeff himself.
The twist is that viewers can buy anything they see in the video, from Adidas windbreakers to camping chairs. The video displays a small banner in the top righthand corner with the text. "Shop the video!"
Clicking the banner will keep the customer in the video, and display a range of products featured in the video, like dungarees. Clicking on a specific product will take the viewer to a dedicated Summertime'section on Very's site.
The ad, created by Havas SE Cake and Universal Music Group, comes after Google added shoppable ads to its existing range of YouTube ad products, allowing retailers to get more direct value from their video ads – particularly on mobile.
In September last year, Asda announced it was trialling shoppable YouTube videos, which would allow customers to buy ingredients without ever leaving the video site.