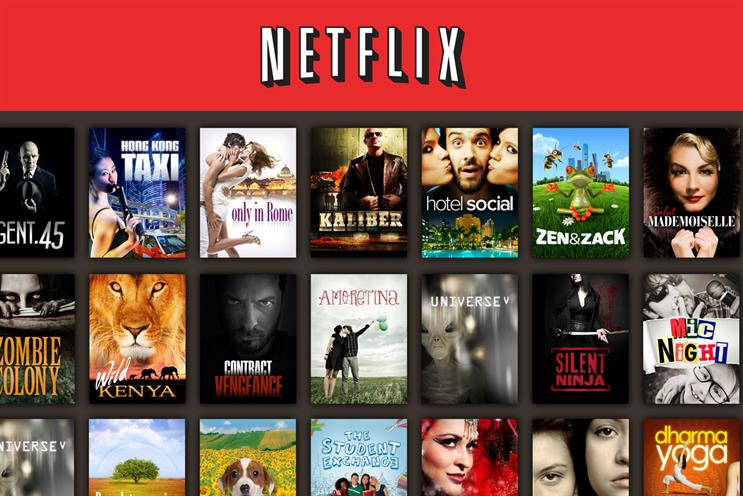 The media industry is still being too slow to adapt to technology and the emerging social media and TV viewing platforms, according to research by the consultancy MediaSense.
MediaSense's Future View survey captured the views of more than 200 people including brand owners, media owners, media agencies and industry thinkers. The study confirms the big industry "change drivers" as data (for brand owners) platforms (for media owners) and mobile (for media agencies).
All respondents expressed confidence in the future of the TV industry, agreeing that second screens will be transformative and add value. The main function of the TV set remains linear viewing of quality content; smart TVs are not being bought for their additional functions. If tech companies and over-the-top platforms such as YouTube, Apple TV, Netflix and LoveFilm are to disrupt broadcast, it has not happened yet.
The research did reveal that clients have strong hopes for addressable advertising, such as Sky's AdSmart service. It is notable that they expect addressable TV budgets to replace existing media budgets rather than add to them. The research noted the concerns of some that addressable advertising has failed to take into account the cost of creative. One TV ad is very expensive; to make three is impractical. One respondent says: "Like red-button TV of the late 90s, creative costs will be the barrier more than the over-promise of reduced wastage."
The priority of media owners is to charge a premium for targeted inventory, and the study concludes it is unlikely to challenge the current media trading model. A dual-media measurement ecology is expected to emerge, where public panel-based research and private audience-centric data coexist. Many clients who responded perceive they lack the capability to take advantage of leveraging big amounts of such data.
Andy Pearch, the MediaSense co-founder, says one of the key themes of the study is an impatience among clients to take advantage of the benefits of technology and new platforms, but that agencies are dragging their heels. He says: "There are vested interests at work among more traditional media owners and the media buying community to keep things as they are because they are doing pretty well. Platforms such as Goo-gle and Netflix represent a threat to the old order."
Agencies are seen as vulnerable to disintermediation by brands working directly with media owners, using customer data to bypass agencies. The report states: "Media agencies need to do more to assert the neutrality of their buying decisions – their strategies are perceived as being driven by profit more than by clients' advertising effectiveness."
Jane Ratcliffe, the Media-Com chairman, says that widespread disintermediation seems unlikely and disagrees that media agencies are holding out on technology for buying and placing ads. "It's a huge task to turn this into a fully automated system," she says, adding that creating an industry standard for buying ads is complex as everyone operates in different ways. "We will get there, but it has to be done in a managed way."
Ratcliffe notes that introducing common systems can take a long time, saying Sky has been working on introducing addressable ads for more than five years: "It shows the scale of the task and the difficulty of getting it right."