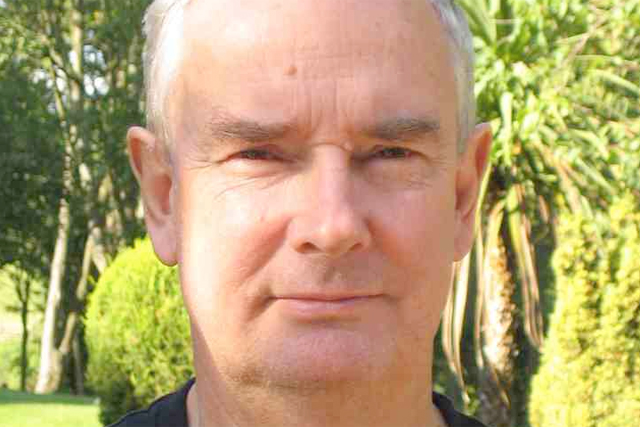 Collister joined Google in 2013 as its head of design. He subsequently became creative lead at Google's creative think tank The Zoo for the EMEA region and was tasked with collaborating with agencies to create digital campaigns for the platform. He left the job last week.
Collister quit O&M in 1999 and subsequently worked as a creative director at EHS Brann (now Havas Helia). He is also a former non-executive director at Profero (now part of MullenLowe London).
Google would not comment on whether it would be appointing a successor.
A spokesman for the tech giant added: "By and large we tend not to comment on staff changes."