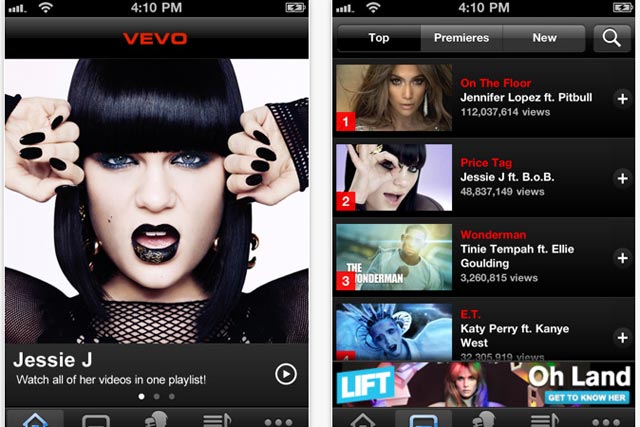 It has appointed Microsoft's Jonathan Lewen as commercial director, and Carat's Christian Kimberley-Bowen as its ad sales marketing director.
Jonathan Lewen has worked at Microsoft Advertising UK since 2009, where he most recently held the role of head of agency sales.
Meanwhile, Kimberley-Bowen joins from Carat Global, where he held the position of business director, working on the Nokia account, for two years.
Lewen will be responsible for sales and generating revenue for Vevo in the UK, heading up a team of six senior sales executives.
Kimberley-Bowen will focus on increasing Vevo's presence in the UK and providing research and insight for the sales team and brand partners.
They will both report to Vevo UK's managing director Jonathan Lewis, who joined Vevo UK from Channel 5, where he was head of digital media.
Vevo launched in the UK in April, with brand partners including Hewlett-Packard, Puma and Warner Bros. It has assembled a team of 17 in its UK office, which it will expand to 26 over the coming months.
A Vevo spokeswoman said it had received close to a million downloads of its apps, across Android, iPhone, Windows Phone, iPad and BlackBerry Playbook devices. It was experiencing a 55% usage of the app, she added.
Vevo was launched in the US two years ago by Sony Music Entertainment, Universal Music Group and Abu Dhabi Media Company, in partnership with Google.