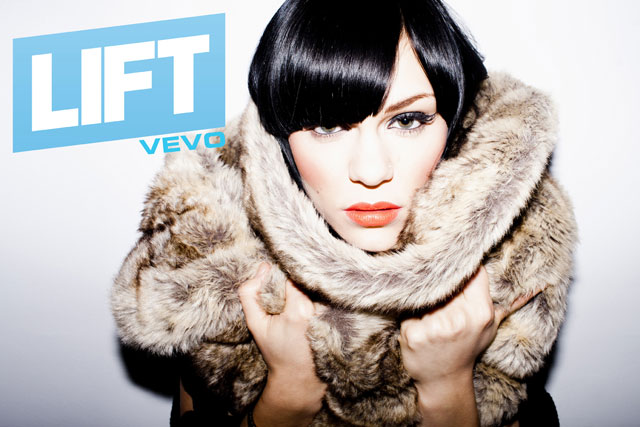 An eight-week campaign will heavily promote Labrinth's video of his new single 'Last Time' on the platform, and will release behind-the-scenes interviews on the site each week.
Vevo is also running a competition to meet the artist.
This promotion is the first of six scheduled for this year. There is no advertiser on board for launch. However, Vevo is looking for brand partners for the next 'Lift'.
According to Vevo, the artist can expect 50 million impressions during a 'Lift' campaign.
Tinie Tempah and Jessie J have both been promoted via 'Lift' in the past, which Vevo claims helped them break into the US market.
According to Vevo, Jessie J was "virtually unknown" in the US with just six million video views, of which 60% came from the UK.
She also had a relatively small social following, with 85,000 fans on Facebook and Twitter.
After eight weeks, Jessie J's video views surged over the 100 million-view milestone and the number of Facebook fans and Twitter followers grew to 1.5 million, according to Vevo.
Vevo launched in the UK in April and is led by Jonathan Lewis, formerly Northern & Shell digital director and head of digital sales at Channel 5.
Last month, it announced it had struck a deal with MasterCard to stream video content from the Brit awards, exclusively on its platform.
Follow Sarah Shearman on Twitter @Shearmans