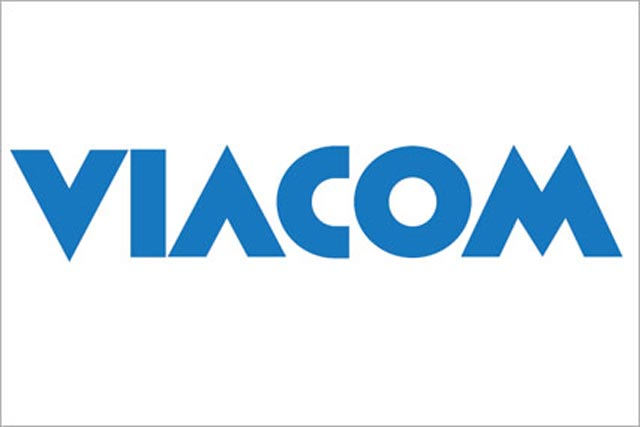 Armstrong will be responsible for overseeing ad sales for the digital platforms of Viacom International Media Networks (VIMN), a division of Viacom Inc, with responsibility for all territories outside of the USA.
He will manage and direct digital ad sales across more than 400 digital properties including the channel brands MTV, VH1, Nickelodeon, TMF (The Music Factory), Viva, and Paramount Comedy.
Armstrong will report to both Dave Sibley, executive vice-president and managing director of VBSI, and Philip Bourchier O'Ferrall, senior vice-president of digital for VIMN.
The role was previously held by Andy Chen, who left the company six months ago to pursue other interests, including work with venture capitalists Sunstone Capital. A spokesman for VBSI said the remit had since grown considerably.
The promotion means Armstrong will return to the UK after four years in Australia, where he was vice-president, business development and digital, of MTV Networks Australia and New Zealand.
Sibley said: "Tom accomplished a great deal during his time in Sydney, expanding our portfolio of channels both in Australia and New Zealand, and building a thriving complementary digital media business. His business acumen and entrepreneurial spirit make him the perfect choice to take our digital sales business to the next level."
Prior to moving to Australia, Armstrong was director of sales for the Nordic and emerging markets at pay-TV brand Discovery and international sales and development manager at Two Way TV.
He began his career in the commercial operations of MTV Networks Europe in 1996. Sibley said: "Tom has earned a stellar track record over the course of his career in international sales, business development and digital media."
In the UK, Viacom's TV ad sales have been handled by BSkyB's Sky Media since the end of 2009, when Viacom closed its sales force Viacom Brand Solutions.