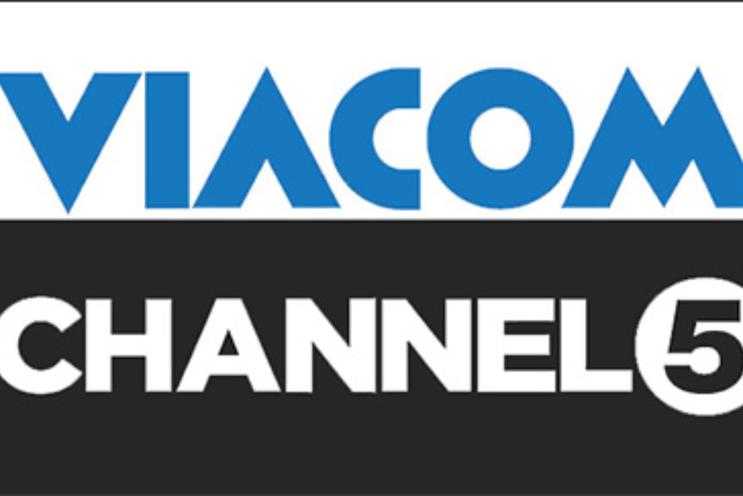 PHD has handled the communications strategy and £2 million media buying for Viacom's MTV UK and Comedy Central brands for nearly five years.
A spokesman for PHD confirmed it had lost Viacom as a client, the agency's first client loss in more than year, but declined to comment.
The move follows Omnicom Media Group's trading arm, OPera, pulling all the TV adspend from its media agencies away from Channel 5 last July, weeks before it was acquired by Viacom for £463 million.
The move made a £30 million dent in Channel 5's 2014 revenues and stands to lose the broadcaster around 20 per cent of it advertising business in 2015, in the region of £50 million.
A spokesman for Viacom refused to be drawn on whether the move away from PHD was in retaliation to the wider dispute, but said: "VIMN UK can confirm it will no longer be using PHD as the media agency for MTV UK and Comedy Central UK."
Viacom is now considering its options around the media requirements of its portfolio of entertainment brands, with the likelihood of finding a new agency to handle a newly consolidated account that includes Channel 5 said to be "a possibility".