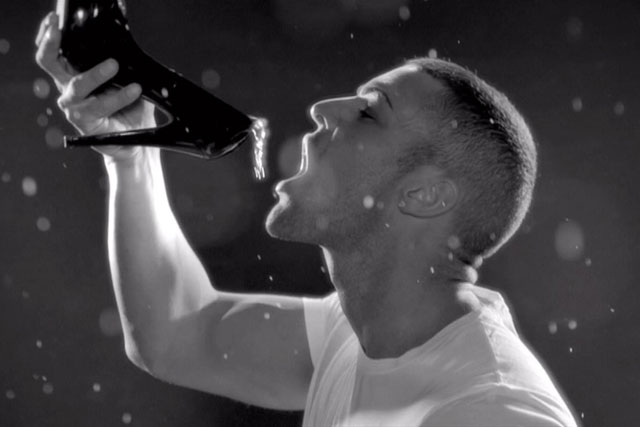 The Viacom division, which owns brands including MTV, VH1, Nickelodeon, Viva and Comedy Central, has approached agencies directly.
It is understood that the VIMN senior vice-president of digital, Philip O'Ferrall, is overseeing the process.
VIMN, formerly known as MTV Networks International, runs MTV operations outside of the US and has offices in London (which broadcasts the reality programme Geordie Shore), Berlin, Stockholm, Sydney, Tokyo, Milan, Madrid and Paris.
In the past, VIMN has worked with a number of agencies across its advertising and digital activity including Buzzman in Paris, Quiet Storm in the UK and Wieden & Kennedy São Paulo. The media owner has also relied on sponsorship activity to promote its channels.
Last month, the company was in the final stages of signing a commercial partner for the launch of a fashion-focused digital property called District MTV to go live online this month and on mobile later in the year.
District MTV is aimed at fashion-savvy 18- to 34-year-olds in the UK, Italy, France, Germany and Spain. It will make use of MTV's existing connections to pop culture, music and fashion.
VIMN confirmed the review to Campaign.
Follow @SaraKimberley