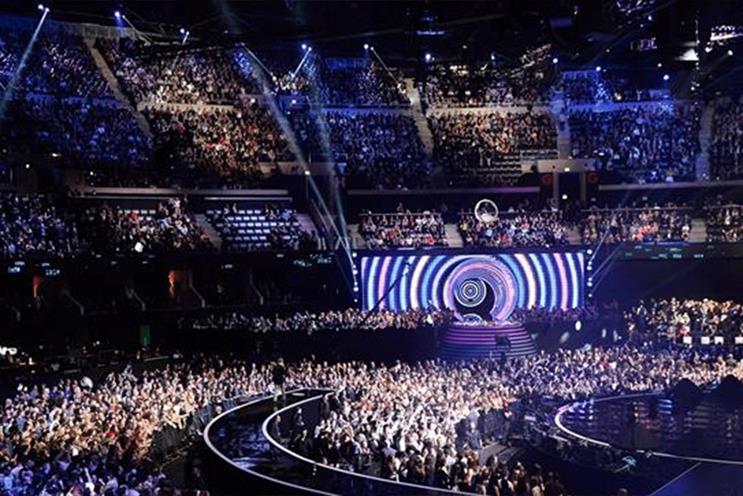 The group will work with new and existing Viacom clients to help develop data-driven marketing solutions across Viacom's portfolio of brands.
The focus is on developing partnerships with third party social media platforms for advertisers, as typified by Lionsgate's preview of upcoming release Absolutely Anything on MTV's Snapchat Discover feed earlier this month.
The team will also be responsible for creating bespoke commercial digital products around Viacom's international events, such as the MTV EMA, which attracted more than half a billion votes and 389 million mentions via social media when it was last staged in Glasgow in November.
Based in London and New York, the team will be led by Philip O'Ferrall as head of commercial innovation.
O'Ferrall has been senior vice president, digital for VIMN since 2011, responsible for all multiplatform properties for MTV, Nickelodeon, BET, Comedy Central & Paramount Channel outside of the US.
In this role, O'Ferrall is tasked with evolving VIMN's digital content offering.
He will work closely with VIMN's advertising sales division and its international brand content, marketing and research teams, and report to VIMN chief executive, Bob Bakish,
O'Ferrall will lead the international roll out of Viacom Connect, which will combine a number of new multi-platform advertising initiatives, such as the Echo social media measurement platform developed through the Viacom Velocity unit in the US.
He said: "The group will build on our proven success driving mass consumer engagement around our tentpole events and bespoke activations, on our own platforms and within our branded presence on partner platforms, ranging from YouTube to Snapchat and Twitter.
"We will combine data-driven innovation and our search expertise with our core strength of entertainment content in a one stop digital media shop for brands and agencies."