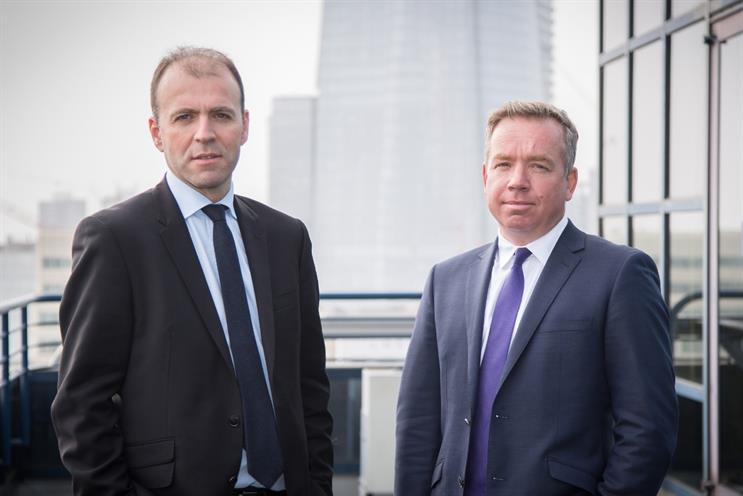 Viacom's new five-year deal announced today means Channel 5's commercial airtime will be sold by Sky's sales team, led by John Litster, from June 2015.
Agostino di Falco and Ross Belcher, Channel 5's acting commercial directors, are among those to have received notices of dismissal today.
A source suggested there is a possibility several backroom roles at Channel 5's commercial team, such as research-led ones, could be subsumed back into the broadcaster, but the majority of a team of almost 100 will not be saved.
The move means a dramatic end to one of the UK's biggest commercial operations, which in 2013/2014 had generated ad revenues of £325 million. Going forward, expectations for Channel 5's advertising revenues are around £275 million following last year's engineered exit by Omnicom Media Group clients.
Channel 5's commercial director, Nick Bampton, had independently resigned last month.
David Lynn, the president of Viacom International Media Networks for the UK, Australia and Eastern Europe, said: "We're convinced Viacom's interests are best served by a single point of advertising sales in the UK and Ireland and that Sky Media, with its strong track record of selling our pay-TV channels and its innovative approach to improving the targeting and effectiveness of TV advertising, is best placed to provide it."
Speculation about the future of Channel 5's standalone sales operation has been mounting since Viacom bought Channel 5 from Northern & Shell for £463 million in September 2014.
Viacom has long held close ties with the satellite broadcaster, including a carriage deal in the UK for 17 channels, including MTV, Nickelodeon, Comedy Central and new entrant Spike.
Litster's team at Sky Media already handle ad sales for 90 third-party channels, and collectively they are responsible for almost half of the estimated £850 million generated by the team in 2014.
The addition of Channel 5's airtime sales means Sky Media's gross sales will now rival Channel 4's gross sales (including third party sales like UKTV) with roughly 26 per cent of the market each - equating to around £1.05bn.