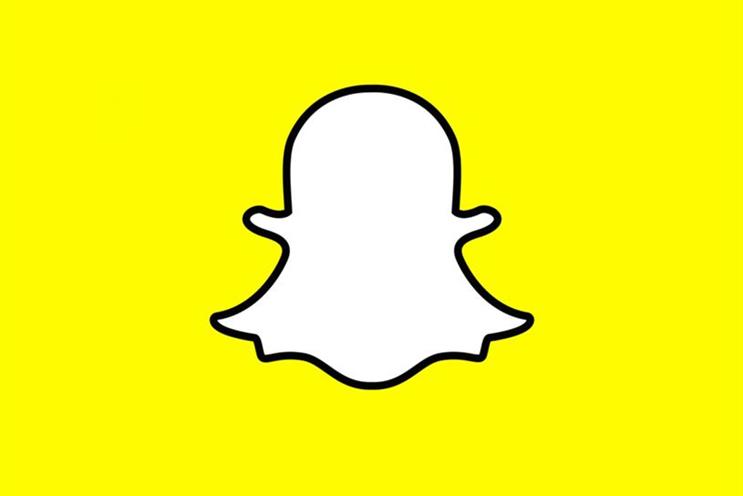 The partnership will involve Viacom's ad sales division, Viacom Velocity, becoming the external sales representative for Snapchat, including its Live Stories feature, which curates user-generated posts.
Under the deal, Viacom will also be able to sell against its own content on Snapchat, which has agreed to produce more Live Stories around Viacom events, such as MTV's Video Music Awards and Europe Music Awards.
Financial terms of the deal were not disclosed.
The deal initially covers Snapchat's ad sales inventory in the US but Viacom said it would be rolled out internationally in future. International sales will be led out of Velocity International's team based in London.
The team will be headed by Philip O'Ferrall, the senior vice president who is responsible for all of the company's immersive TV and digital media business outside of North America.
Velocity International will continue to do the ad sales for MTV's international channel as well as Comedy Central International.
Paramount is to sponsor Comedy Central International's new presence on Snapchat Discover and will feature exclusive content from the upcoming movie Zoolander 2 on the platform as part of the deal.
Comedy Central International is the first international channel to launch on Snapchat with a paid launch partner. Viacom Velocity International brokered the deal.
Viacom already had a deal with Snapchat to host content for Comedy Central and MTV in the US.
Wade Davis, the chief financial officer of Viacom, said: "Viacom and Snapchat naturally complement each other in significant ways that make us ideal partners in both content and business development.
"Snapchat captures young audiences on an intimate and immersive mobile video platform while Viacom is the leader in premium long- and short-form storytelling for these same audiences.
"Add in Viacom's custom marketing solutions and commitment to evolve our global mobile strategy and you've got a partnership that is great for both companies, for advertisers, and is a real evolution of the marketplace."