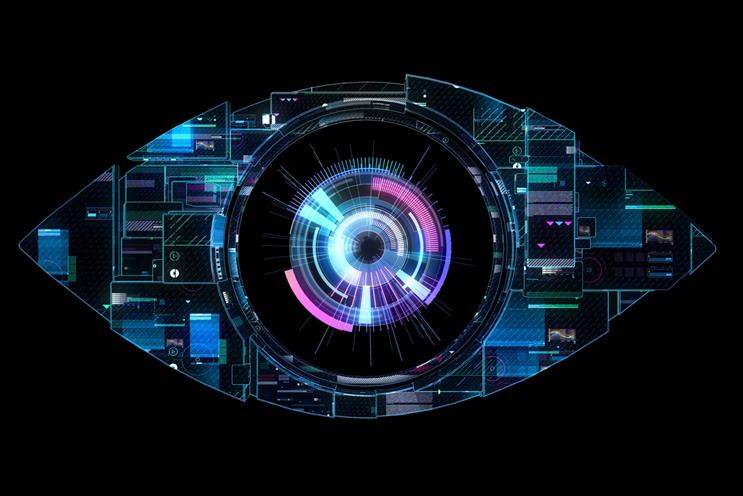 The £450 million deal was announced in early May and industry sources said it was originally expected to go through by mid-July.
According to European Commission filings, the three potential areas of competition concern include advertising and programming and broadcasting activities.
Viacom and Channel 5 informed the EC of the deal in June and asked for the merger to be reviewed under a "simplified procedure"; however, the parties then withdrew this notification. A spokesman for the EC said he was unable to comment as the notification has been revoked.
I it is understood that this is just a "procedural glitch" and that the parties intend to re-notify the EC of the merger.
Northern & Shell bought Channel 5 for £103.5 million in 2010 from the German media company RTL Group. The business had made a loss since it launched but made a profit in its first year under the new owner.
A source close to Northern & Shell said it had always expected the process to last until September.
A spokeswoman for Northern & Shell declined to comment. A spokesman for Via­com had not responded to requests for comment by the time of publication.