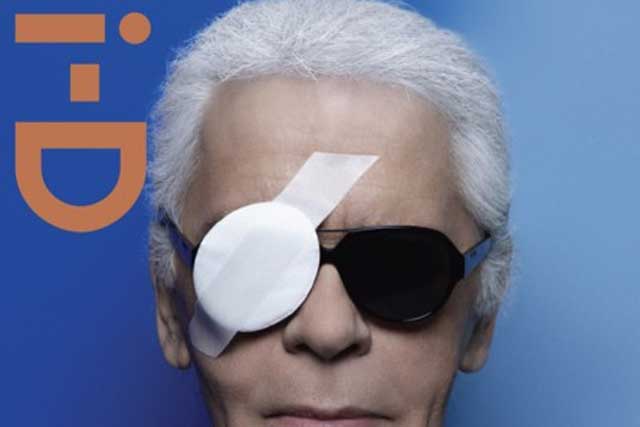 Terry and Tricia Jones, who founded the publication in 1980, will remain partners and shareholders in the magazine, "as well as staying on in their current roles as creative visionaries", according to a statement from Vice.
Vice is set to use the acquisition to further expand into the online fashion market, with ambitions to launch an online channel around the i-D brand.
Andrew Creighton, president of Vice, said: "Vice is so excited to work with the guys at i-D magazine, one of the only fashion publications in the world we actually respect. We know digital, i-D knows style, and together we're going to give the world the gift of eye-catching, mind-blowing video-driven fashion content."
Jones said: "This marks the beginning of an incredibly exciting chapter in i-D's history. Working with Vice means partnering with a company that knows how to expand from print to digital in a smart way. There's a huge void in video-driven fashion channels and this partnership will fill and dominate that void."
The current circulation of i-D is 90,000 and it has a print schedule of six to seven editions a year priced at £6.
Vice in print is currently distributed in 25 countries worldwide and has an 89,000 circulation in the UK. The group has five digital channels including music platform Noisey and its science-based channel Motherboard.com.
Earlier this month the magazine was embroiled in controversy when the ASA banned an ad that appeared on the back cover of the magazine for sexualising a child, despite the fact the model in the picture was over 18-years-old.
The image featured a girl sitting in an office chair wearing a jumper, knickers and knee-length socks. Both American Apparel and Vice disputed the two complaints that were received.