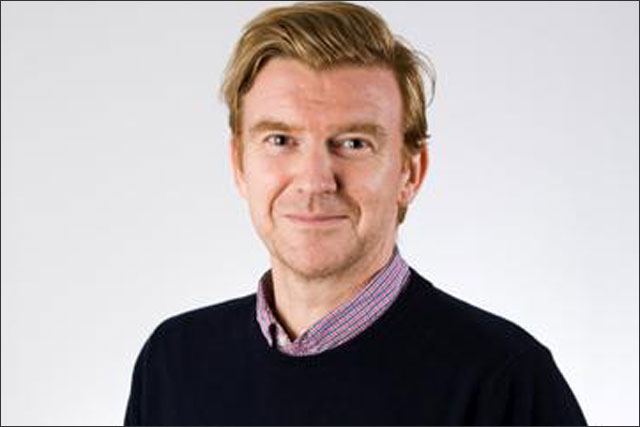 The shows will be produced by the teams at Vice and 4Music's parent company Box TV, and will be heavily promoted by campaigns running across all the Vice and Box TV platforms.
Marshall Headphones, Box TV and Vice have each funded a third of the costs of production.
The six shows will air from the end of May and will run with one show going out each week on 4Music's new late-night slot.
Matt Elek, the managing director of Vice, said he hoped the partnership would help Vice reach a broader audience outside of their already loyal following.
He said: "Working collaboratively with the production team at Box TV, we have been able to create a bespoke programming series and we're really excited to use 4Music as the exclusive platform from which our original content will be heroed."
Marshal Headphones has a long-standing relationship with Vice. Thomas Falkenström, the brand's chief marketing officer, said: "When they approached us about this latest endeavour we jumped at the chance to be a part of it."
The show will be aimed at urban and savvy 18- to 34-year-olds and will include a range of reports from Vice correspondents on sex, drugs and rock 'n' roll from around the world.
Dave Young, the director of Box TV programming, said: "4Music is a mass-scale mainstream TV channel, but we love to push our boundaries and even in the development phase, this partnership with Vice has already proved to be really exciting for us."
He added: "We're hoping there'll be more to come from the partnership."
Box TV is a joint venture between Channel 4, which handles its spot ad sales, and Bauer Media.