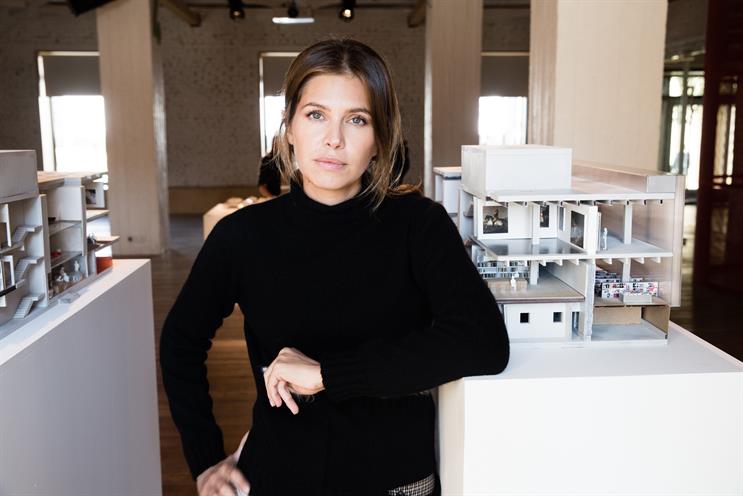 The biannual title will continue to publish in print but will also build a new digital channel featuring video, news, interviews and events from the world of art, architecture, fashion and design.
It adds to Vice's current portfolio of i-D for the fashion sector, Broadly (female), Noisey (music), Munchies (food) and Motherboard (tech).
Garage's editorial teams in London and New York will grow, and will add international teams to launch local editions.
Tom Punch, Vice Media global executive creative director, said: "Dasha [Zhukova, founder of Garage] and the Garage team have created an amazing product that melds the worlds of publishing and technology with art, design and fashion to create something totally unique.
"Garage will bring an arsenal of creative ideas and people to Vice so we are thrilled to help Dasha grow Garage's digital presence and bring their ideas and collaborations to new audiences around the globe."
In March, Vice announced plans to launch a TV channel on Sky in the UK called Viceland.