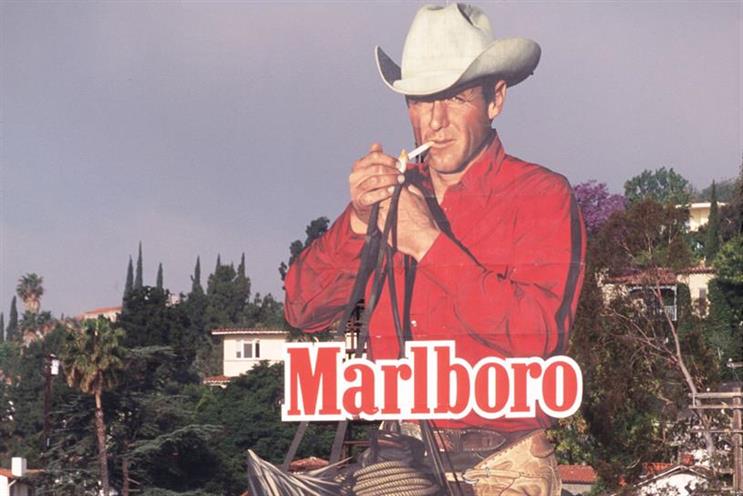 Vice Media has confirmed that Edition Worldwide, based in Old Street, is producing "white-label" video content for use by PMI.
As well as licensing programming, Vice makes revenue from marketing campaigns through agencies.
It is not yet clear what effect having Marlboro as a client will have on Vice's wider strategy of targeting younger audiences across the world. Just yesterday the company announced it was expanding operations into Russia and other countries in eastern Europe.
Edition Worldwide does not carry the Vice brand and its content will not appear on any Vice channels. Because of bans on tobacco advertising, its work cannot appear in the UK, other European Union countries, or the US.
The subsidiary's two listed directors are Richard Waterlow, the president international at Vice Media, and Matt Elek, the chief executive EMEA for Vice Media.
A Vice UK spokesman confirmed the Vice-owned agency Edition Worldwide is producing white label content for the client.