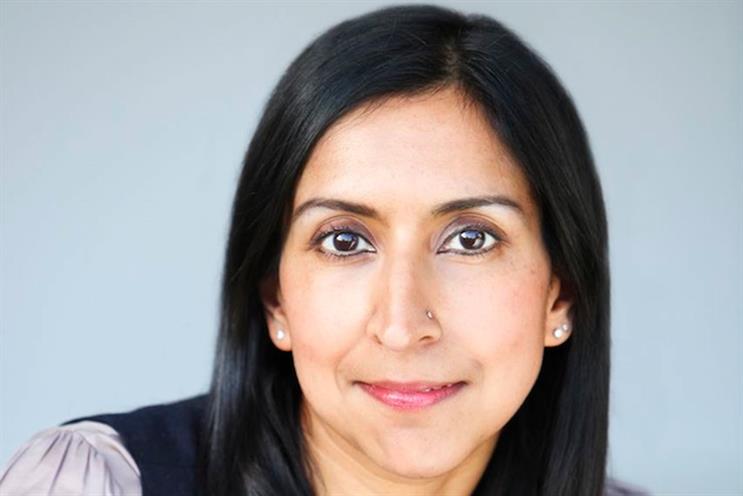 Turner, who will start immediately after leaving The Lad Bible last month, has been tasked with driving innovation and growth across all party's of Vice's UK business. She will report to Matt O'Mara, managing director of Vice UK.
Vice's UK business has nearly doubled its headcount in 2016, the company said, and has grown its digital channels as well as launching a linear TV channel, Viceland.
Viceland, which launched in September, was unable to achieve audiences higher than 14,000 during 9pm and 11pm in its first two weeks of broadcast.
A former journalist and PR woman with 20 years' experience, Turner moved from Northern & Shell in January 2015 to join The Lad Bible, a website and social news brand aimed at teenage boys and twenty-somethings.
She used her media contacts to win the title coverage in mainstream publications including the Financial Times, The Daily Telegraph and The London Evening Standard and represented the brand at industry conferences and events, including judging the 2016 Media Week Awards.
Prior to The Lad Bible, Turner was group director of communications and public affairs for Northern & Shell, as well as director of sales and marketing for The Health Lottery, where she was responsible for product strategy, partnerships, marketing and sales.
Turner began her career as a science writer for The Sunday Times and was the European Television Editor of The Hollywood Reporter for a decade.
O'Mara said: "With her sophisticated understanding of what makes young audiences tick, we're thrilled to welcome Mimi to Vice.
"She brings a breadth of experience and relationships across digital and traditional media, as well as commercial, retail and television, which will be a huge asset to us during this period of accelerated growth."