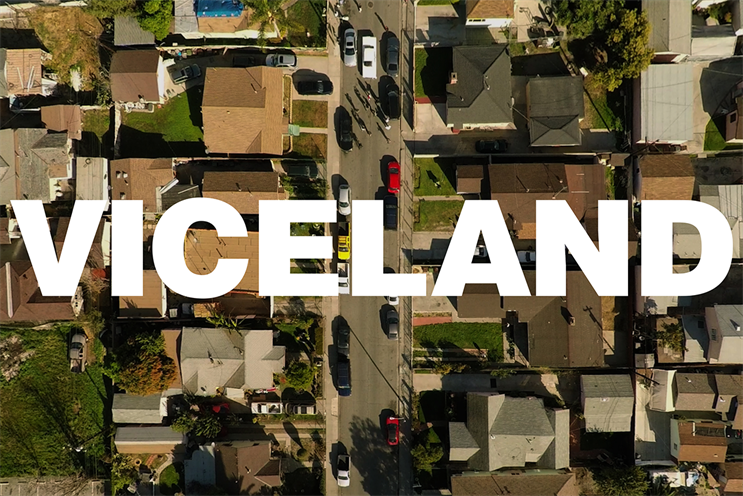 Vice's creative team will develop UK programming for the 24-hour channel and Sky's sales team, Sky Media, will handle ad sales for Viceland.
Subscribers to Sky and its streaming service, Now TV, will get on-demand access to Viceland shows ahead of broadcast and will be able to "binge" on a whole series immediately after the first episode is transmitted.
21st Century Fox, the 39 per cent controlling shareholder in Sky, has a stake in Vice Media. Sky's chairman, James Murdoch, also sits on the board of Vice Media.
Spike Jonze, the Hollywood film director, is co-president of Viceland and is working on the development of the channel, which will "focus on a distinct, immersive style of original lifestyle and culture content for young viewers".
Viceland launched in the US and Canada in February with original shows such as Weediquette and F*ck, That's Delicious.
Shane Smith, the co-founder and chief executive of Vice, said: "This is the biggest move yet in our long love affair with our British and Irish audience. Viceland is going to give them a whole new way to experience Vice content — on their own televisions, around the clock."
He founded Vice in 1994 as a magazine but transformed it into an online business valued at over $4 billion, with Fox, Disney and WPP buying stakes.