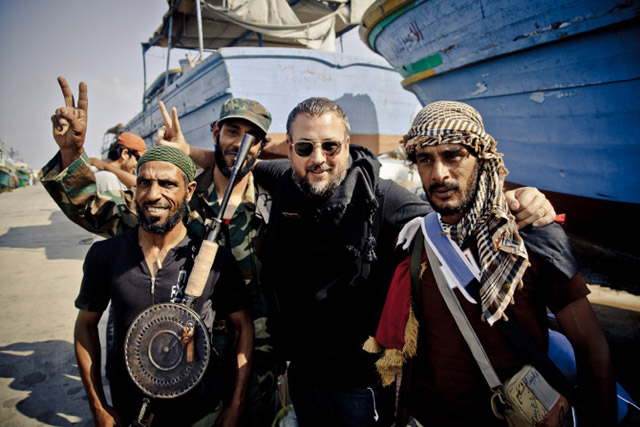 The group has closed a deal with Technology Crossover Ventures, a Silicon Valley-based venture capital company that has previously invested in Netflix, Electronic Arts and Facebook.
This deal follows the US $250 million investment from A&E Networks announced earlier this week. Each investment equates to an approximate 10 per cent stake in the company, valuing the business at more than US $2.5 billion.
Vice Media will retain its independence and senior management.
The TCV investment will be used to develop digital products and distribution capabilities across all devices and digital platforms.
It will also go towards bolstering Vice's web and mobile teams with the immediate priority of developing mobile distribution technologies, content-led user experiences and new ad products.
Jay Hoag, the founding general partner at TCV, said: "Vice Media is an incredibly well positioned next-generation media company.
"Through a focus on high quality content, delivered across an array of online and mobile channels, the studio has expanded rapidly worldwide.
"We believe Vice has a great future, and we're excited to support the company as it enters this next stage of growth."
The investment from the Disney-ABC Television Group and Hearst Corporation joint venture A&E Networks is earmarked for developing content across digital, mobile and linear channels as well as overall global expansion.
Vice says it will enable it to create thousands of hours of multi-platform programming and develop new formats for news, culture, sport, fashion, music and technology coverage.
Shane Smith, the founder and chief executive at Vice, said: "We believe that these new partnerships position us at the forefront of the coming convergence of media and technology, while preserving and protecting our independence.
"High-quality content and innovative tech platforms will drive Vice through this next period of growth on our relentless quest for total media domination."