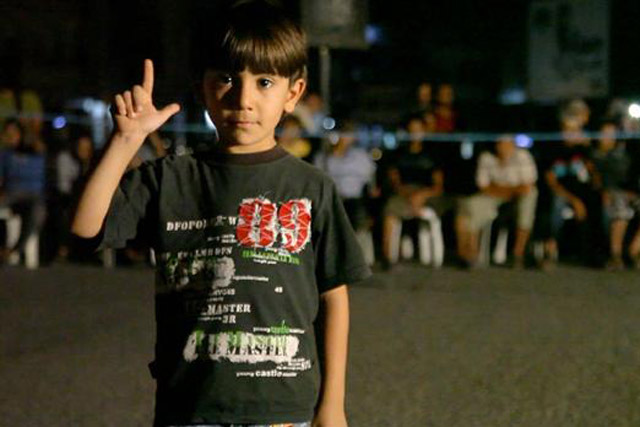 At its UK digital upfront later today, Vice News is set to announce that it will launch newsrooms in Germany, France, Italy, Spain, Australia, Brazil and Mexico.
Each newsroom will offer local language editions featuring in-depth videos and editorial content. This will include international reporting, recurring franchises, short-form and feature-length documentaries, Vine and Instagram, and live streaming.
The channel launched in March across the UK and US, and said it was "committed to uncovering the underreported stories around the world" and cover the stories that often went "overlooked by legacy news outlets".
Vice News said that YouTube would continue to "serve as the flagship of Vice News' video distribution plan".
Earlier this month, Media Week reported that Vice News is to use Skype for audience participation and to expand its news coverage.