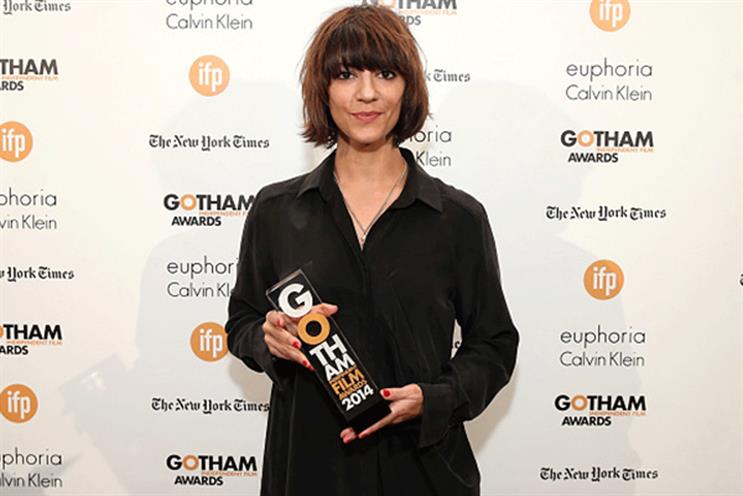 Amirpour's debut feature, A Girl Walks Home Alone At Night, was an Iranian vampire fairytale and received acclaim in 2014. The latest film is set in a Texas wasteland.
Annapurna's Megan Ellison will produce the new movie, alongside Vice Media's Danny Gabai and Sina Sayyah.
Vice will support The Bad Batch by leveraging its global youth audience, extending a collaboration that began when Vice supported Annapurna's comedy Spring Breakers last year.
Eddy Moretti, chief creative officer for Vice, said: "Ana Lily is a force of cinematic nature. She inhabits that special place where the pop sensibility of the movies meets the deep sensuality of film art.
"It's a tricky thing to pull off – creating this kind of wildly entertaining visionary cinema – but Ana Lily is powerful, so she can pull it off.
"I'm thrilled and honoured to help bring The Bad Batch to life with my friends at Annapurna. This is going to be a lot of fun."
Film promises to be a significant area of investment for Vice in 2015. At the end of 2014, Vice formed a film partnership with 20th Century Fox.
The joint venture will develop, produce, finance, market, acquire and distribute films from emerging directors around the world.
The ambition is to create a major force outside of the mainstream film business, with the ambition to release "at least two films a year".