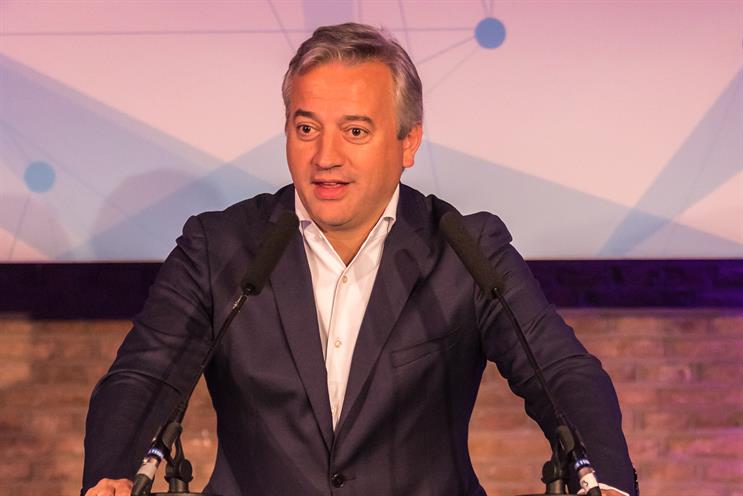 Vice Media's new ad product, Vice Video Everywhere, is being described by the company as a "one-stop shop" for brands that want to reach young audiences at scale without appearing alongside unsavoury content.
Its roll-out is the first for the newly named Vice+ division and also marks its first major announcement since former Havas global managing director Dominique Delport joined the company as chief revenue office and president, international, at the end of April.
Vice claims that it is the first to offer "such a broad mix of platforms across 100% publisher-produced content".
Vice Video Everywhere enables an advertiser to buy a single in-stream format across the multiple platforms on which Vice has a presence, including YouTube, Snapchat, Facebook, Apple News, its own platforms and third-party sites via its partner syndication player.
The product is an emphatic move to appeal to brands worried about their ads appearing alongside offensive and extreme content. Advertisers will be guaranteed that their ads will only run next to Vice-owned content.
It will also let clients opt for a "viewable cost per thousand" pricing model, while measurement will be available from a number of third parties.
The announcement comes ahead of Delport's keynote speech at Dmexco.
Delport said: "The digital media landscape is continually evolving – and brands, more than ever, are looking for a brand-safe environment and one where their video content delivers 100% viewability.
"There is no media publisher better-placed to reach a young audience at scale who are hungry for credible content. Now, brands can look to continue and enter into partnerships with us, where they can be assured their content is being experienced in full. This cinematic viewing experience is going to run around premium Vice content across all digital and mobile platforms."