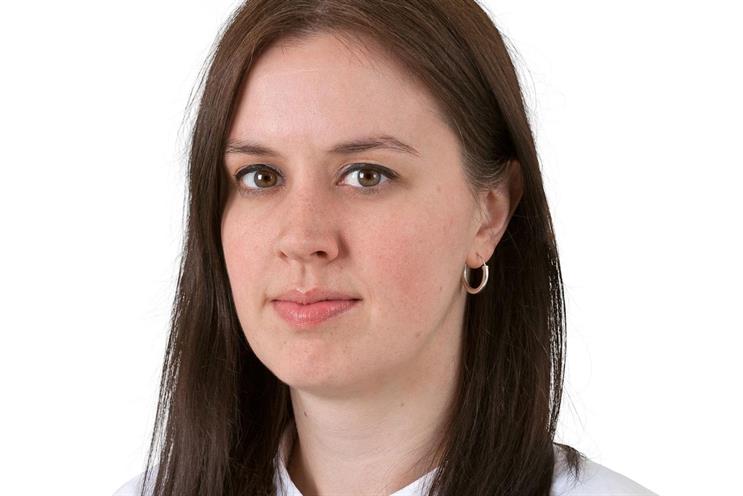 Nicholson, who starts in November, has worked at The Guardian for four years, including as deputy editor of the Guide, TV and radio editor and acting arts editor in the US.
She will oversee all UK editorial output across Vice.com and report into the global head of content, Alex Miller, her predecessor as editor-in-chief who was promoted earlier this year.
Jenny Stevens will also join the Vice.com team in October as managing editor, leaving her post as commissioning editor for culture at The Guardian.
Miller said: "In a world where the left and right wing of British media are converging in a puddle of clickbait, Vice UK needs more than ever to maintain its originality and its voice.
"Rebecca is the person to help us do that. Only someone with her editorial vision and charisma can ensure that while we continue to grow dramatically, we never stumble into the pitfalls of the mainstream. I can't wait to start working with her."
As well as the Guardian hires, Vice have promoted Jamie Clifton to deputy editor of Vice.com and Elektra Kotsoni has been promoted internally to European editorial director.