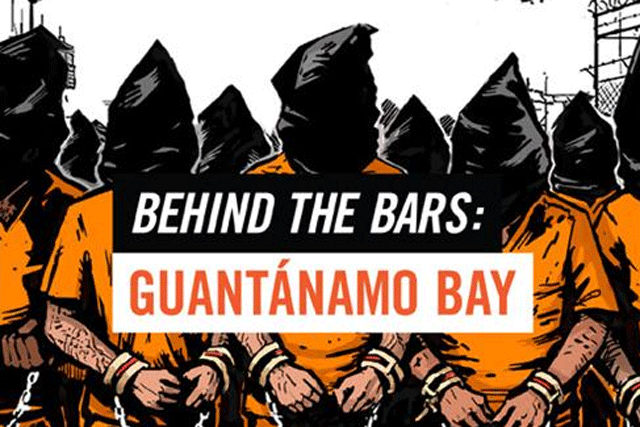 Alex Miller, the global editor at Vice, said its audience growth in recent years has called for a "renewed exploration of the subjects our readers want to dive deeper into".
The new subject areas will include more politics, LGBT issues, crime, arts, local news and a broader comment section.
The relaunch kicks off with a project looking into the lives of detainees in Guantánamo Bay called Behind the Bars. New one-off contributors for the series include Paxman and Melvyn Bragg.
Miller said there will also be "more on-the-ground reporting from the world beyond the front page, in all its absurdity".
The updated site, which will be rolled out across 30 countries and in 18 local languages, will feature more daily content.
Miller said: "Today's redesign is the result of many lessons learned over the years about running truly all-digital multimedia channels.
"The new site's design is built on a fully responsive global platform that functions across all screens and devices to offer Vice's rapidly expanding audience a seamless journey through the Vice network."