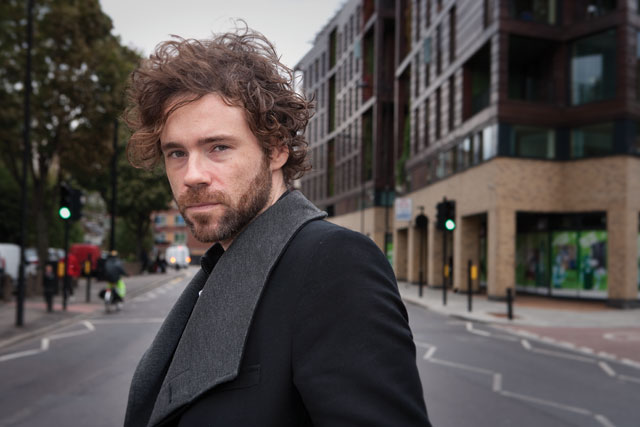 Sahate joins from Syzygy, where he held an equivalent role. He will now oversee AnalogFolk's 12-strong creative department, working on a client list that includes Seat, Malibu, Cancer Research UK and Sony Ericsson.
AnalogFolk has been without a lead creative figurehead since July 2009, when its creative partner, Matt Hardisty, left to join Mother.
Bill Brock, the founder of AnalogFolk, said: "Our focus on making and marketing innovative experiences that create value for people and brands becomes even clearer and more ambitious with Victor on-board."
Sahate had been at Syzygy for just over a year, working on campaigns for Mazda and Mercedes-Benz.
He said: "It's amazing to join AnalogFolk at such an exciting time. I was attracted to the agency's vision regarding the importance of creating value through interaction."