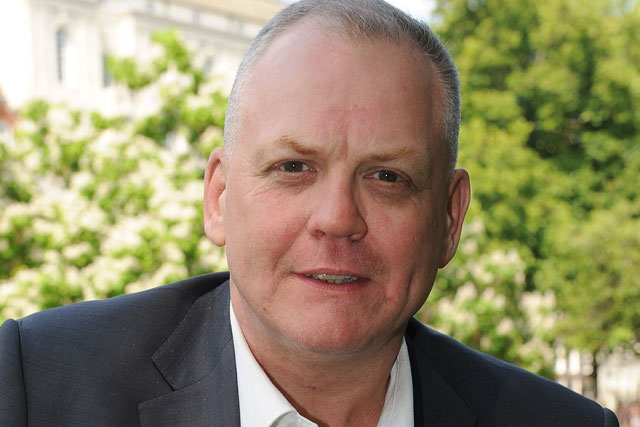 The pop-up magazine shop through which all 600 delegates will enter the event. I've always quite fancied running a newsagents and now here is my chance. Without the 4am start thank God. And the Oyster card franchise.
The PPA chairman and Haymarket Media Group chief executive, Kevin Costello's, opening remarks at 9.30am. As well as setting the scene for the day, I imagine he will also be making one or two exciting announcements about where the PPA is heading in its second century. Watch that space.
Meeting up with hundreds of PPA members, commercial partners, associate members, ad agency colleagues, PPA-accredited students, uncle Dave Hepworth and all. It's the one day in the year when the whole tribe gets together. I love it.
Elle editor-in-chief, Lorraine Candy, interviewing Victoria Coren Mitchell at 12noon. I interviewed her dad, the comic genius Alan Coren, just before he sadly died a few years ago, and it was one of the most enjoyable interviews I have ever done. I can't wait to meet her, and am hoping for some poker tips on the side.
The drinks reception at the very end. Not just because it's always nice to mix with your peers at the end of a long day, but because we have one or two surprises lined up for you. Admit it, you really need to be there. See you in the shop.