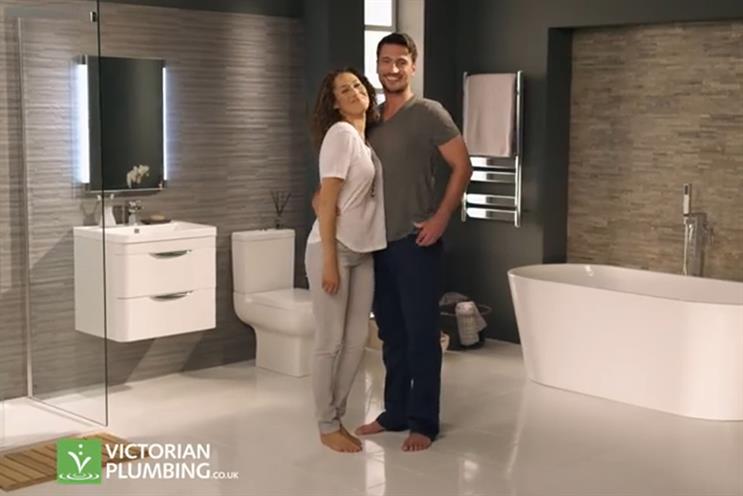 The retailer has sent out a brief to creative agencies asking for strategy and creative direction for a campaign to launch later in the year. Victorian Plumbing is handling the pitch process itself, without using an intermediary.
The brief follows MediaCom's appointment as Victorian Plumbing's media agency. The online bathroom retailer released its first TV ad in September with a £60,000 budget but, beginning later this year, will invest £500,000 a month in advertising over 12 months.
Blac Ionica, a boutique production company, created Victoria Plumbing's first TV campaign and will be invited to pitch for the new brief, along with two or three other agencies.
According to a spokesman for the company, Victoria Plumbing took a "25 per cent share of voice" from its competitor, Victoria Plumb, in March 2015 compared with March 2014.