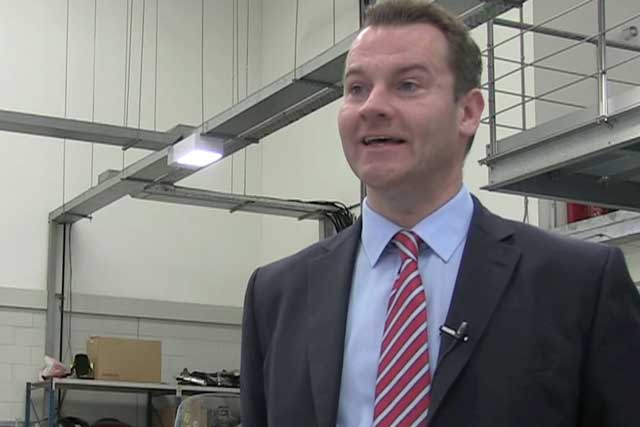 In answer to Marketing's quick- fire questions, Moll said "Don't procrastinate, planning's good but actions are critical and actually you need results, not theories."
Offering his advice to those starting out in the marketing industry, he added that in order to be successful, a candidate needs to be passionate about what they are doing and have a willingness to learn.
Read Marketing's interview with Martin Moll here
Video produced by Georgina Brazier. Follow the producer team on Twitter @BRProducers.