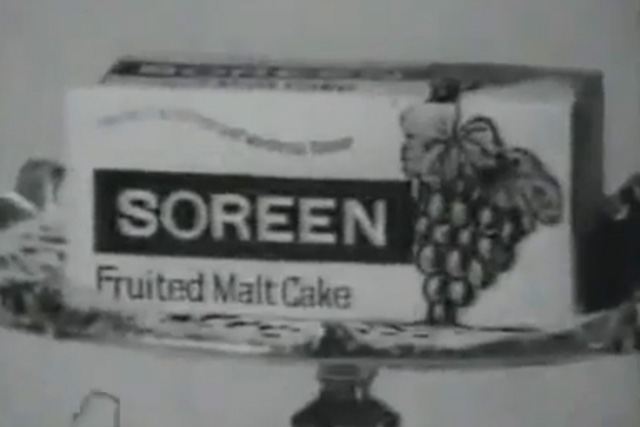 The video gallery, below, starts in the 1960s, with a light-hearted positioning of Soreen as "the 'igh-class fruited malt cake".
In the 1970s, Soreen's tack changed with a focus on health and fitness – including a brand partnership with sportswear brand adidas.
In 2010, the product was re-branded and a new ad, "chew it then do it" featured school children dancing in the playground after eating some of the loaf.
The brand, which is now reviewing its advertising, has previously partnered with Olympic gold-medallist Sir Chris Hoy.