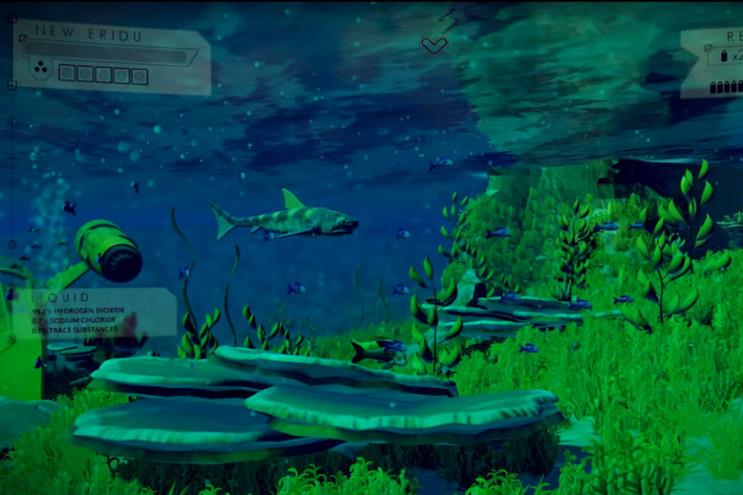 The Advertising Standards Authority determined that Hello Games' promotional materials for No Man's Sky "did not exaggerate" gameplay.
The watchdog received 23 complaints from consumers. Specifically, they complained about video clips, screen shots and text descriptions posted to the game's Steam page, where users could download the game for PC. They claimed the game's content did not match up with what was shown.
The ASA said in a statement: "We understood that the screenshots and videos in the ad had been created using game footage, and acknowledged that in doing this the advertisers would aim to show the product in the best light.
"[We] considered that the overall impression of the ad was consistent with gameplay and the footage provided, both in terms of that captured by Hello Games and by third parties, and that it did not exaggerate the expected player experience of the game."
The response is unlikely to satisfy the thousands of customers who have taken to Reddit and other social media to complain about the game.
No Man's Sky has generated considerable hype with its promise of "infinite" gameplay. The game takes place inside an artificial universe which self-generates using formulae. Hello Games claims there are 18 quintillion planets for gamers to explore. No Man's Sky isn't the first game to use the technique, called procedural generation, but it might be the most hyped.
After some three years of build-up, many gamers are disappointed with the results. According to the ASA, complainants said the gameplay does not look as advertised, nor is the quality as high as claimed. They also complained about issues with the game's functionality.
Hello Games in its defence said it could not recreate the exact footage shown in its trailers, because every player's experience was unique. But it handed over four hours of real game footage that tallied with elements shown in its trailers. It added that the promotional videos had been produced using a gaming PC with average specs, though it did not specify which.