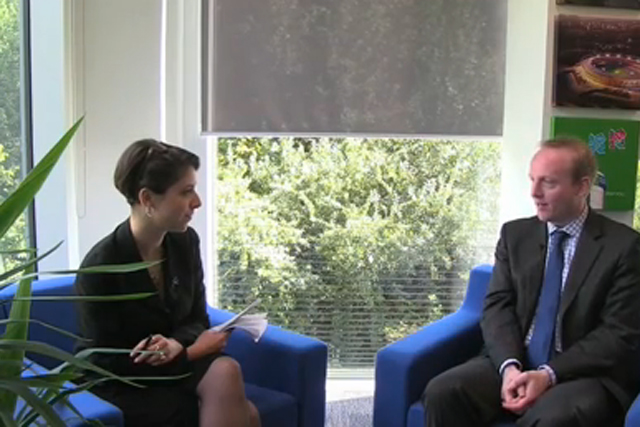 Luscombe said Holiday Inn's partnership with the London Olympic and Paralympic Games was a "real first" for the hotel industry. He said: "It is the first time a hotelier has helped to run the athlete's village," he said, adding that the brand also "hosted" the Olympic Torch Relay.
The Holiday Inn marketing campaign run in support of the brand's sponsorship activity was, Luscombe claims, "one of the most, if not the most, successful" campaigns for the brand to date.
IHG has gathered results of direct ROI for the UK work, claiming that "for those who saw the advertisements, their intention to stay with the Holiday Inn brand family rose by 50%".
Post-Olympics, Holiday Inn is celebrating 60 years since the first hotel was opened in Memphis, Tennessee, with a global campaign. The "Celebrating 60-years around the world" activity launched last month.
Luscombe said: "At the centre of it we have a promotion for our guests giving away £30,000 worth of diamonds.
"Guests checking in to Holiday Inns will find, not every guest, admittedly, but some lucky ones will find under their pillow a diamond, and we are giving clues away on our Facebook page as to where the diamonds can be found."
Marketing's profile of Luscombe will be published online later today.
Video produced by Georgina Brazier. Follow the producers on twitter @BRProducers
Follow @loullamae_es