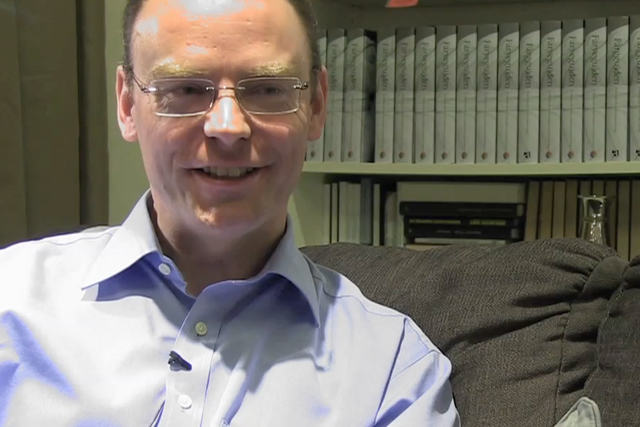 In the video interview below, Wright said: "[Ikea is] moving from talking about products to talking about activities in the home. It's actually going to be done in the style of music videos. They're all up and coming artists so there will be a series of up and coming re-recording of tracks."
Wirght also talks about the biggest challenge currently facing the brand and offers his advice to people hoping to break into the marketing industry.
Click here to read the full interview with Peter Wright.
Follow @brproducers