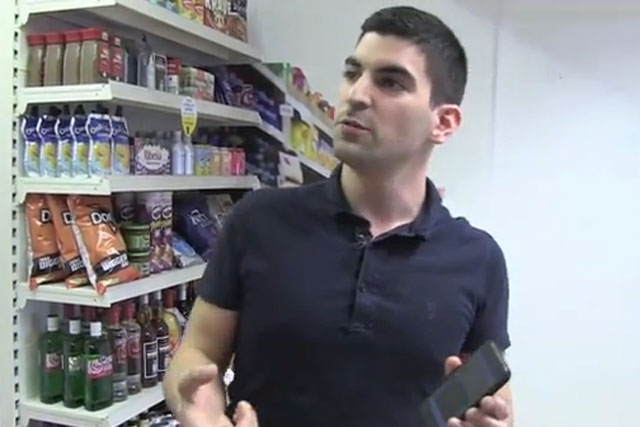 Marketing spoke to Andy Hobsbawm, founder and chief marketing officer of Internet of Things specialists Evrythng, about the problems and opportunities the sector provides.
Hobsbawm argues the Internet of Things is now a "mainstream possibility" and runs through some of the potential applications the technology provides.
Check out a few specific product demonstations below.