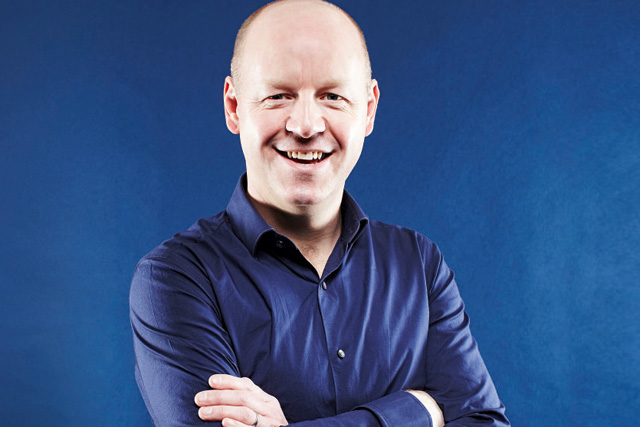 Inglis said the brand appears to have "struck a chord" with the British public with its ads, but admitted: "It's hard to be absolutely definitive" about where the success came from.
On the Christmas 2011 campaign, Inglis said: "It felt like there was potentially some risk in it...[but] it was incredible in the way it resonated with people."
"It really tapped into the mood right now in terms of what is important in life".
Speaking about challenges to John Lewis, Inglis highlighted the "incredibly volatile" economy as his major cause for concern.
"None of us really know what's going to happen in the next year or two," he added. "Our challenge will be holding on to who we are, sticking to our principles".
Read The Marketing Interview with Craig Inglis here
Video produced by Sarah Johnson and Ben Hall. Follow the producer team on Twitter @BRProducers.