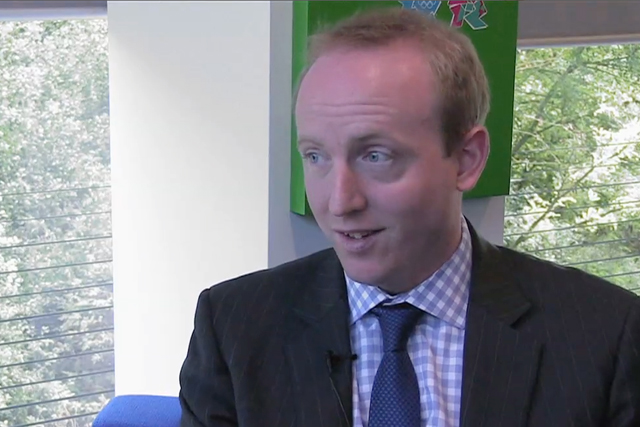 Luscombe talks about the nine Hotel Indigos now open across Europe, describing the enterprise as one of IHG's "fastest growing brands". Luscombe says, "It's what we call a lifestyle or boutique brand so it's an upscale brand but very different to what you might consider a normal branded hotel".
He describes the biggest challenge facing the hotel group, citing the "sheer complexity of the business" and the multitude of brands both in the UK and internationally.
He also offers his advice to graduates hoping to break into the marketing industry, revealing, "you can get a long way in life by making your boss look good".
Follow @brproducers