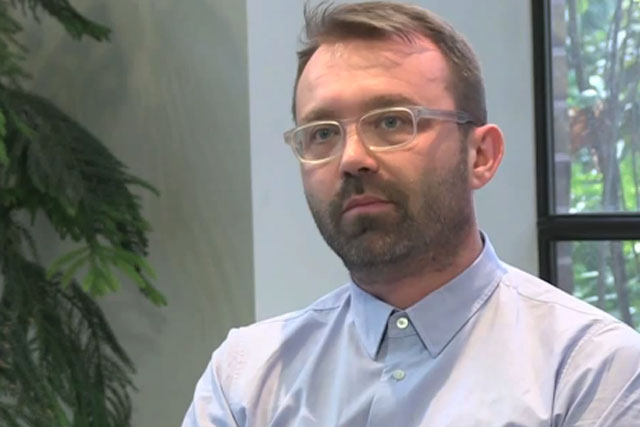 Brands such as Red Bull are establishing themselves as content creators, while start-ups are attempting to fill the gap left by traditional media owners as they struggle to adapt to changing consumer habits and expectations.
What models are working, and is there still money in content?
We asked Charlie Muirhead, founder of content curator Rightster, and Sam Barcroft, founder of Barcroft Media, to discuss where the opportunities are and how brands and media owners can exploit them.