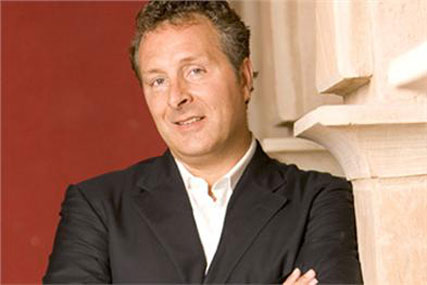 Brien points out that in order to move forward, the advertising industry as a whole needs to fundamentally transform the way it does business. "We have got to really understand that there is a sea change occurring and many of our clients, many of the agencies, are relying on their intuition of how marketing and consumer behaviour used to work in the past. It is changing fundamentally."

The problem, he argues, is that creative agencies have been too slow in adapting to the new consumer and media environment. "We're too long, we're too slow, we're too cumbersome. We don't have the immediacy."

Touching on his media agency background at IPG with UM and most recently as global CEO of Mediabrands, Brien emphasises the urgent need to narrow the gap between media and creative, especially in terms of technological advancement, where, he argues, media agencies have been leading the way."I'm seeing a generation of young account people and planners and creatives who have been starved of a lot of the innovation that has come out of media," he says.

The future direction for McCann he says, is to make sure it has the right skills in the creative organization, that its ideas are "supersmart', and to be able to collaborate with media owners to build on their platforms, communities and story-telling abilities. "There is a huge opportunity there," he concludes.