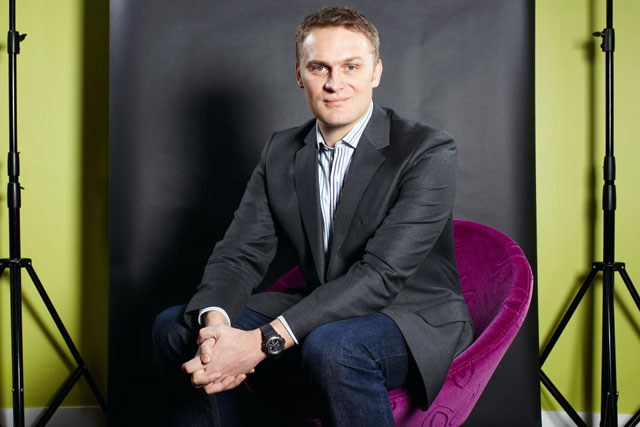 Answering Marketing's quick-fire questions, Bridge said: "That's actually really true of working here at Yahoo! - it's a place that has a bit of a laugh, it is very human."
Bridge added his advice to aspiring digital marketers, encouraging them to focus on working hard and citing a recent Asics ad, that professes 'sweat not swagger', as a new personal mantra.
Read The Marketing Interview with Robert Bridge here
Video produced by Ben Hall. Follow the producer team on Twitter @BRProducers.