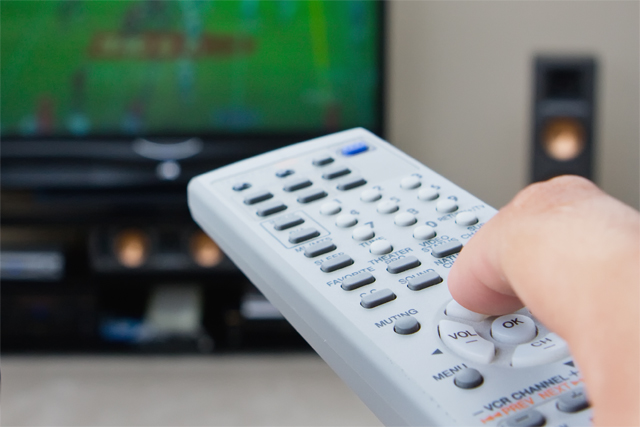 The survey of 2,062 people revealed just 32% of people quizzed were even aware that Ofcom's rules had changed to allow product placement.
Product placement in UK-produced programming was permitted from Monday, with Nestle's Dolce Gusto brand the first to be featured, on ITV's 'This Morning'.
More than a third (36%) said they did not even know what product placement was, but 73% admitted to having seen product placement in US TV shows and films – 17% "all the time", 40% "just occasionally" and 16% "rarely".
As far as the UK was concerned, 50% were indifferent to the introduction of product placement.
Under a quarter (23%) thought its introduction was negative, 7% said it was "very bad" and just 14% regarded it as positive.
Of those who had noticed product placement "all the time", 34% considered it to be negative.
Seven-tenths (70%) of respondents said their perceptions of a brand would not change if they saw it on a TV show or film.
Adele Gritten, head of media consulting at YouGov, said: "What, where, when and how product messages are placed will be key, and marketers need to be cautious of alienating, rather than attracting, potential brand advocates, and of overt intrusion into the viewing experience.
"However, consumers accept the commercial realities of the day and the currently planned changes are unlikely to detract from viewer enjoyment overall. Time will tell as to which brands get the correct channel/programme fit and which ones nurture the right kind of relationship with their viewers, rather than simply bombarding them."
ITV was considered the most "appropriate" channel to carry product placement, with 30% of respondents approving its use, closely followed by Dave on 29%.
MTV and Discovery were deemed the least appropriate, with just 9% and 8% respectively, in favour.
The product considered most appropriate to place was milk, cited by 39% of respondents, followed by "other foods" on 38%.
Those polled were less enthusiastic about product placement for cereals or health and beauty items, with just 19%, 13% and 8% of respondents, respectively, approving of its use.
Several brands are known to be lining up to sign deals with various broadcasters, but Channel 4 and ITV are said to be cautious about opening up high-profile soaps, such as 'Coronation Street', 'Emmerdale' and 'Hollyoaks', to product-placement deals.