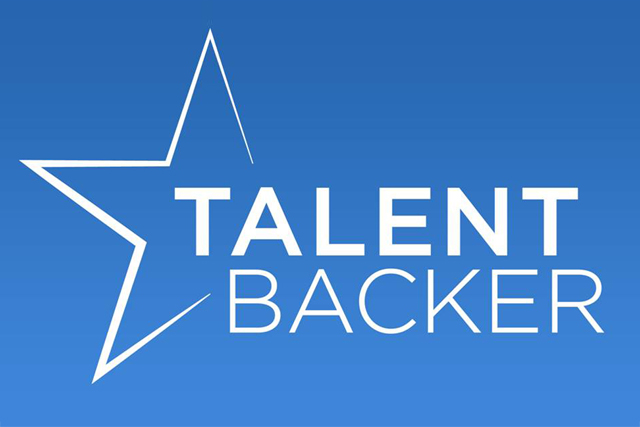 Talent Backer uses the crowd-funding model, employed by business such as the US-website Kickstarter, which raises funds for start-up business ideas through small individual donations.
It will call on members of the public to donate money to fund people pursuing goals in sport, music, entertainment and art who need support to access equipment and training.
Talent Backer will launch in July, but sign-ups already include Nathan Cooper and Jamie Hodgson, aspiring Paralympians who have won places on the British goalball team.
The site will spend £500,000 on its launch campaign, which will run on radio and social media from 1 July.
The Village Communications will work on the media for the launch, while the Red Brick Road will devise the creative work.
Hayley McRae, the strategy director at the Village Communications, said: "We're extremely excited to be working on such an exciting new venture and in bringing this new concept to life in the UK.
"It represents a new way of funding deserving talent and is something we're proud to be a part of from the offset, and look forward to producing a campaign which is as innovative as the concept".
The initial campaign will aim to grow awareness of the brand, which is launching in the context of cuts in spending for the arts.
Talent Backer was created by founding partners and entrepreneurs Bruce Robbins and Mike Campbell.
The Village Communications launched last March and is backed by the7stars.