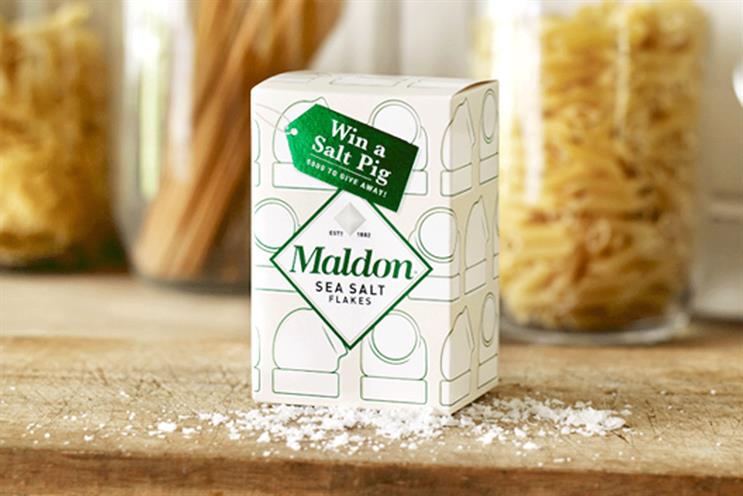 The agency will help the brand move into advertising. Maldon Salt will handle the creative work in-house with Andrew Montgomery, the food photographer.
Maldon Salt wants to highlight its heritage and "reinforce its relevance among an upscale foodie audience".
The Village Communications will work with the brand to develop a print and digital media campaign. There is no incumbent on the business.
Steve Osborne, the owner and managing director at Maldon Salt, said: "Salt makers born and bred, we've been hand harvesting our world famous salt flakes since 1882.
"We want to tell people about Maldon Salt's special origins and our unique artisanal methods of making our sea salt flakes. We hand harvest our flakes to ensure they are simply perfect in both taste and texture."