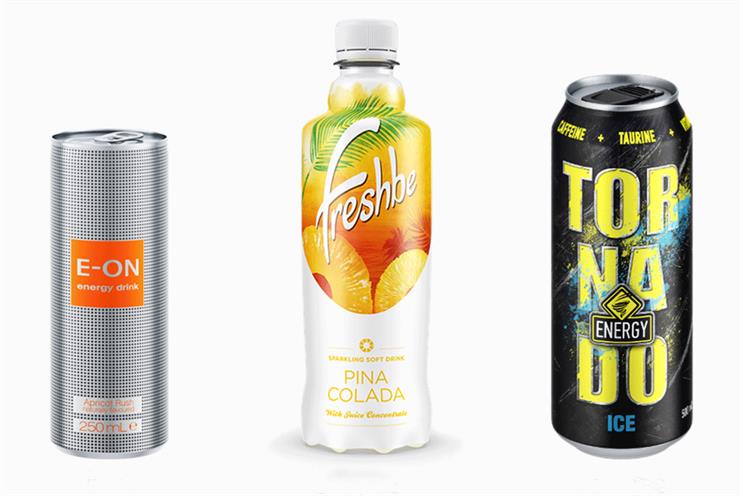 The Switzerland-based business will launch its E-On, Tornado Energy and Freshbe drinks later this summer and hopes to reach 16 million target consumers, aged 18-34, with a £3 million through-the-line campaign.
Richard Cox, the founder of The Village Communications, said: "We're working with GFD AG at the most exciting time in their development.
"The UK market is a huge opportunity for them and these brands have the strategy to really make some noise.
"Together, we believe we have devised stunning and multi-faceted campaigns to find our hard-to-reach and unique consumers."
GFD AG has also hired M&C Saatchi to handle some creative work, but it is understood this activity will not be produced out of the agency's London office.
Sergey Stepanov, the international marketing director at GFD AG, said: "We believe Tornado, E-On and Freshbe will make a massive stir in the UK.
"The energy and soft drinks sector is growing rapidly and our brands have the quality, taste and brand strategies to take a big slice of this market."