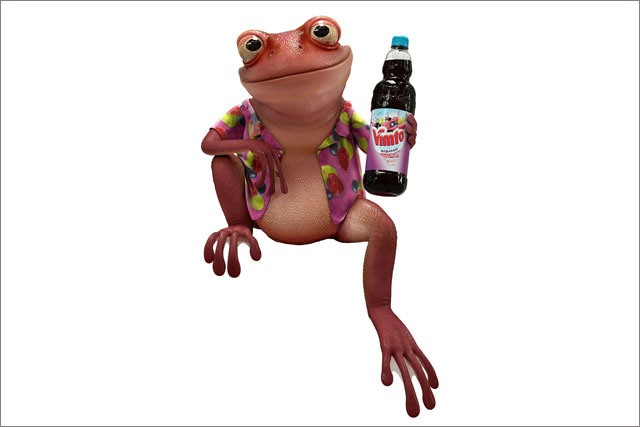 The brand, which has used Cheshire-based agency Driven since 2008, wants a shop to create an integrated campaign comprising TV, press and outdoor activity in the UK.
Vimto is also popular in the MIddle East and North Africa, with Saudi Arabia its biggest non-UK market, followed by Kuwait and the United Arab Emirates.
Agencies have been contacted with a request for information and the process is being run by Creativebrief.
Driven launched a change in brand strategy for Vimto in 2014 by introducing a "Vimtoad" brand mascot to target the mothers of its teen audience.
The brand previously featured misbehaving fruit characters in its "Seriously mixed up fruit" messaging, also created by Driven in 2009.
Vimto was unable to respond to a request for comment from Campaign.