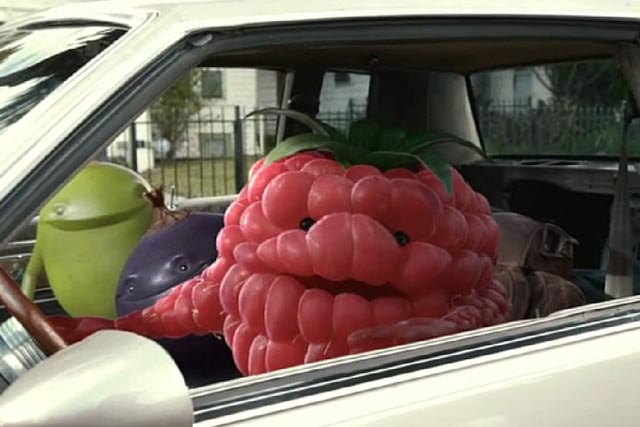 The takeover marks the first time that MTV.co.uk has been taken over by a consumer brand.
Between Thursday (7 July) and Saturday (9 July), visitors to the site will be greeted by the sight of three Vimto fruit characters.
The digital aspect of the £6.5m marketing campaign is aimed at engaging with a "teen audience".
It continues on from the Lowrider ad, created by Driven, that features three fruit characters from previous Vimto ads, Raspberry, Blackcurrant and Grape, driving around Los Angeles in a beaten-up car, trying to impress the "pretty ladies".
Visitors to the homepage will be able to see fruit bouncing vigorously, until the entire homepage begins to fall apart and the people in surrounding ads on the page react to the commotion from the Vimto fruit.
The fruit then explodes, to reveal a 50p-off Vimto voucher for all visitors to the site.
Emma Hunt, marketing manager at Vimto, said: "It is so important to us that the Lowrider campaign has been delivered across all platforms, so we can really engage with teens.
"The MTV takeover has been an innovative way to develop the Lowrider idea and make it work in another space where we can reach our audience in a unique way."