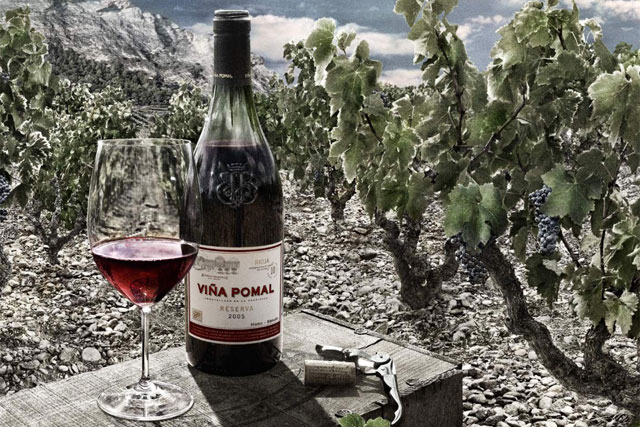 The tournament will be televised live on ESPN with highlights on ITV4 and kicked off on Friday (15 July) at the Recreation Ground in Bath.
As part of the sponsorship deal, Viña Pomal will be seen by a TV audience of up to 250,000 people, with perimeter branding, and will also provide the man of the match with a magnum of Rioja. Viña Pomal will also be sampled at some of the earlier events.
Carolyn d'Aguilar, brand manager for Grupo Codorniu still wines, said: "Rugby indexes highly with Rioja drinkers and our target audience, who are predominately professional males.
"Viña Pomal's sponsorship of JP Morgan Premiership 7s series is a great way to connect with our target consumers, raise the profile of the brand and support key listings with related promotions."