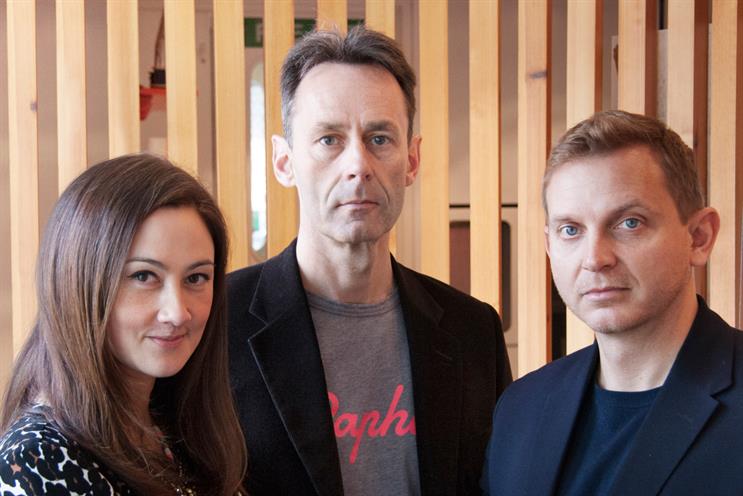 Vinton will join Proximity in March and report to John Treacy, the executive creative director. He will work closely with the existing creative partner, Jo Jenkins, across the agency's main accounts, which include Kraft, Procter & Gamble and Shell.
Vinton, who was at AIS for 13 years, has also worked for Craik Jones Watson Mitchell Voelkel and started his career in 1989 at TBWA Direct.
He was part of the team that created the powerful "I wish my son had cancer" press ad for the charity Harrison's Fund.
Treacy, who has worked previously with Vinton, described him as "one of the most awarded and talented writers" in London. "I know he'll act as an inspiring mentor for many of the more junior members of the team," Treacy added.