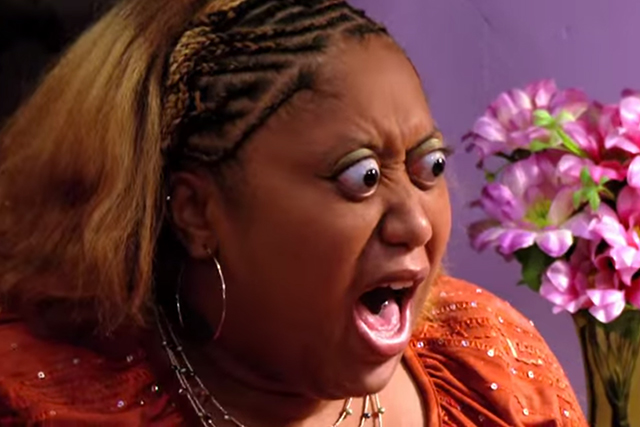 Coca-Cola's latest spot arrives at the juncture of several of the biggest social advertising trends of recent years. It incorporates a flashmob, real-life footage of the general public and a multimedia, multi-brand experience.
Titled 'Just Dance Now' after its accompanying app, the kinetic ad presents Coca-Cola's pairing with gaming giant Ubisoft for a coupling of soft drink-printed QR codes and digital delights. Merely scan your nearest can of Coke to release untold pleasures in the presumably-addictive dancing game.
Of course, this process is dressed up a little in the spot, with French dance sensations The Twins (real names Laurent and Larry Bourgeois, no kidding) unveiling the dance app before a crowd of rapturous fans who join in the revelry. There's stirring music, swooping camera angles and the kind of joyful atmosphere the brand is so renowned for producing.
'Just Dance Now' suggests the brand's attempt to create another talking-point marketing release. The central issue in this case is encouraging activity in young people, evidenced by Coca-Cola's recent fitness-centric launch event, which also announced a fitness monitor collaboration with brand Misfit. With fifty free app tracks promised on release, including Coca-Cola's new song 'Find Your Move', customers are certainly being incentivised to get up and dance.
Get people moving
Will it work? Taking into account the bubbly positivity of the entire campaign, 'Just Dance Now' embodies the spirit of the project. With first-person shots of happy-go-lucky teens bopping through central Paris, the vivacity of the spot makes it difficult to oppose an ad that's just out to get people moving. Especially when the ad in question has free app-based enticements on its side; an increasingly inviting vista for tech-savvy brands.
Nonetheless, Coca-Cola's greatest adversary may prove to be itself, attempting to follow up campaigns like Brazil 2014's 'The World Is Ours' and the world-beating 'Share a Coke' concept.
The direction of Coca-Cola's branding shows an eagerness to allow collaboration and creativity with its target markets, underlined by the heavy focus on music, and now dance culture. The unknown quantity here is how many downloads of 'Just Dance Now' this spot can create off the back of its fizzing, amicable atmosphere. While the proof will lay in the programming, we think the health-friendly focus of the campaign will see this through.
Some may blame it on the sunshine, others may blame it on the moonlight, but with a dance-centric campaign to accompany its musical interests, Coca-Cola is betting on the boogie.